How Hardwoods Increase Your Home's Value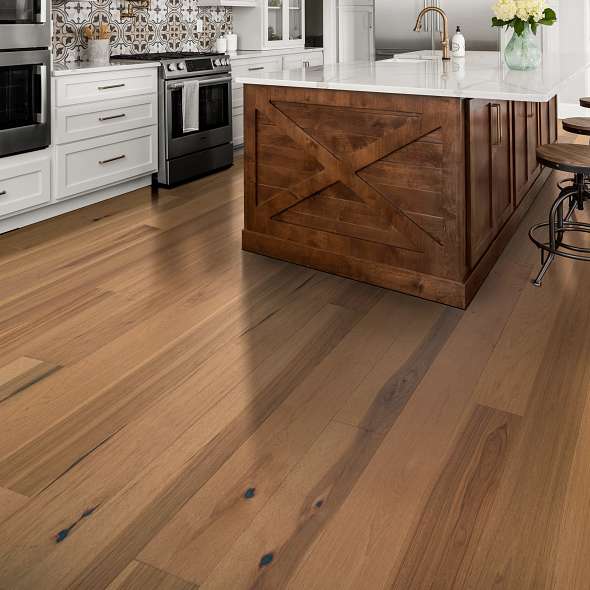 Homeowners, real estate agents, and interior designers all agree on one thing: hardwood floors offer more than just elegance and style, they can also add enormous resale value to any home.
While new flooring may seem costly at first blush, a CNN report found that homeowners stand to increase their property value by 3-5% simply by installing hardwood flooring. For a $300,000 home, that's a margin of up to $15,000. Whether you're limiting your new floors to the living room or filling your home with espresso-colored walnut, a renovation with a nearly guaranteed return on investment is nothing to sneeze at.
Investing In Your Property
When renovating, a homeowner's first priority should be adding to their property's resale value. Updates to plumbing, roofing, layout, and design are all decided with a future sale in mind, and every renovation is meant to raise that price higher. That's why hardwood floors are such a popular renovation project: because homebuyers are willing to pay a premium for homes with hardwoods.
Not only will they pay more for them, but many buyers have come to expect hardwood flooring when they browse new homes. For those buyers, hardwoods are essential, not a luxury, and they want their new home to be move-in ready. These homebuyers may not even visit a prospective home if it doesn't already have hardwoods.
Even if you don't plan on selling your home for years or even decades, an early investment will still pay off. Hardwood floors are remarkably durable and can last a lifetime when properly installed and maintained.
Put Your Money Where It Matters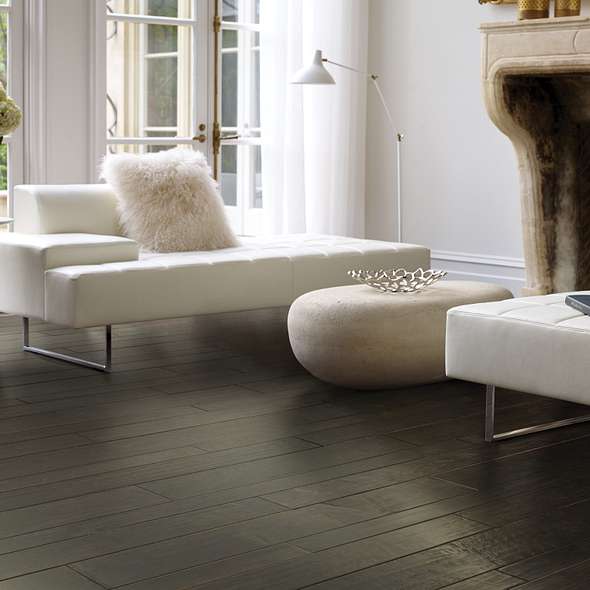 Not every room in your home needs hardwood flooring to improve in value, but you still need to be consistent. Prospective homebuyers will walk away from houses with a clutter of different flooring styles, especially if they're all visible in the main areas like the living room and halls.
So, if your budget or personal taste demand that you only install hardwoods in a few rooms, pick those that make a first impression. Your living room, family room, foyer, and hallways are what homebuyers see first, so from an investment perspective, they're the most important. Bedrooms, bathrooms, and your home office are less significant, especially if prospective buyers are already dazzled by your hardwoods.
If you're going to have several different types of flooring in your home, it's best to make sure they meet at doorways. Two types of floors meeting in a high-traffic area like the living room will turn off homebuyers with high expectations.
Keeping your flooring consistent throughout your home will help protect the investment you make by installing hardwood floors. Another way to protect your ROI is to choose a trusted, local installer like us! We carry a wide selection of hardwood flooring options and have the know-how to finish any installation without a hitch. Contact our team today and tell us about your latest project!