The Top Flooring Trends For 2022
With the new year upon us, now is the perfect time to use the excitement of the months ahead to bring your refresh and remodel ideas to life. Are you already leaning towards a favorite flooring option or design style? Here are a few inspired 2022 flooring trends that are worth your consideration: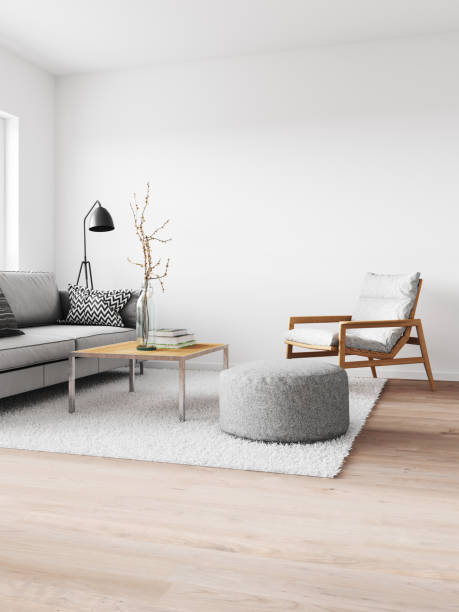 It's no surprise that gorgeous hardwood flooring options will continue to thrive in 2022, but we will see a preference for cool, darker wood tones as well as the opposite lighter-toned end of the spectrum.
No matter what your favorite hard surface flooring option is, you may find yourself following the lead of interior designers everywhere this year by going gray! Whether you love a wood-look tiles or a luxury vinyl plank such, gray variations will continue to rise for a hip, easy-to-style neutral shade that showcases attractive characteristics of the flooring type.
Geometric patterns and large format patterned tiles have been thriving in recent years, and we will continue to see the creative use of patterns in finished floors throughout 2022. Installations that utilize chevron, herringbone, parquet, and other creative layouts will become increasingly in-demand as homeowners strive to create a design refresh that is full of life.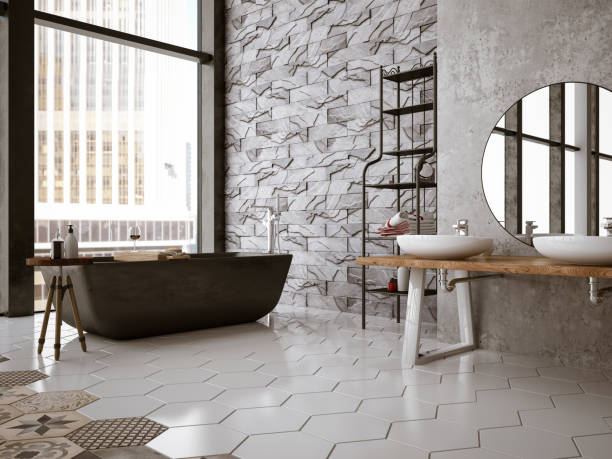 Just like distinctive wood textures are prized for highlighting attractive graining and markings, homeowners are leaning towards fabulous carpet options that are full of character as well! Friezes, Berbers, and other cut-and-loop carpets are full of charm and eye-catching appeal without overwhelming a space and still provide the gentle softness that everyone loves to feel underfoot. A plush style features a higher face-weight for texture that's as engaging as it is comforting.
We cannot wait to help you bring your 2022 home vision to life with fantastic flooring options that will serve your family well! When you are ready to get started, get in touch with our Atlanta Flooring Design Centers Inc. experts and we will set up a meeting to review all your favorite flooring samples.