Where To Place Your New Area Rug
Whether you're looking for added visual interest, enhanced comfort, or extra protection for your flooring underneath, area rugs are the perfect easy-to-use pieces to elevate any room. You can find an incredible array of patterns, textures, sizes, and constructions within our Atlanta Flooring Design Centers Inc. Rugs.Shop to use throughout the home. For peak performance during life's everyday adventures, proper area rug placement will ensure that each rug can handle activity and foot traffic with ease. From materials to room functions, here are a few key considerations on where to place your new area rug: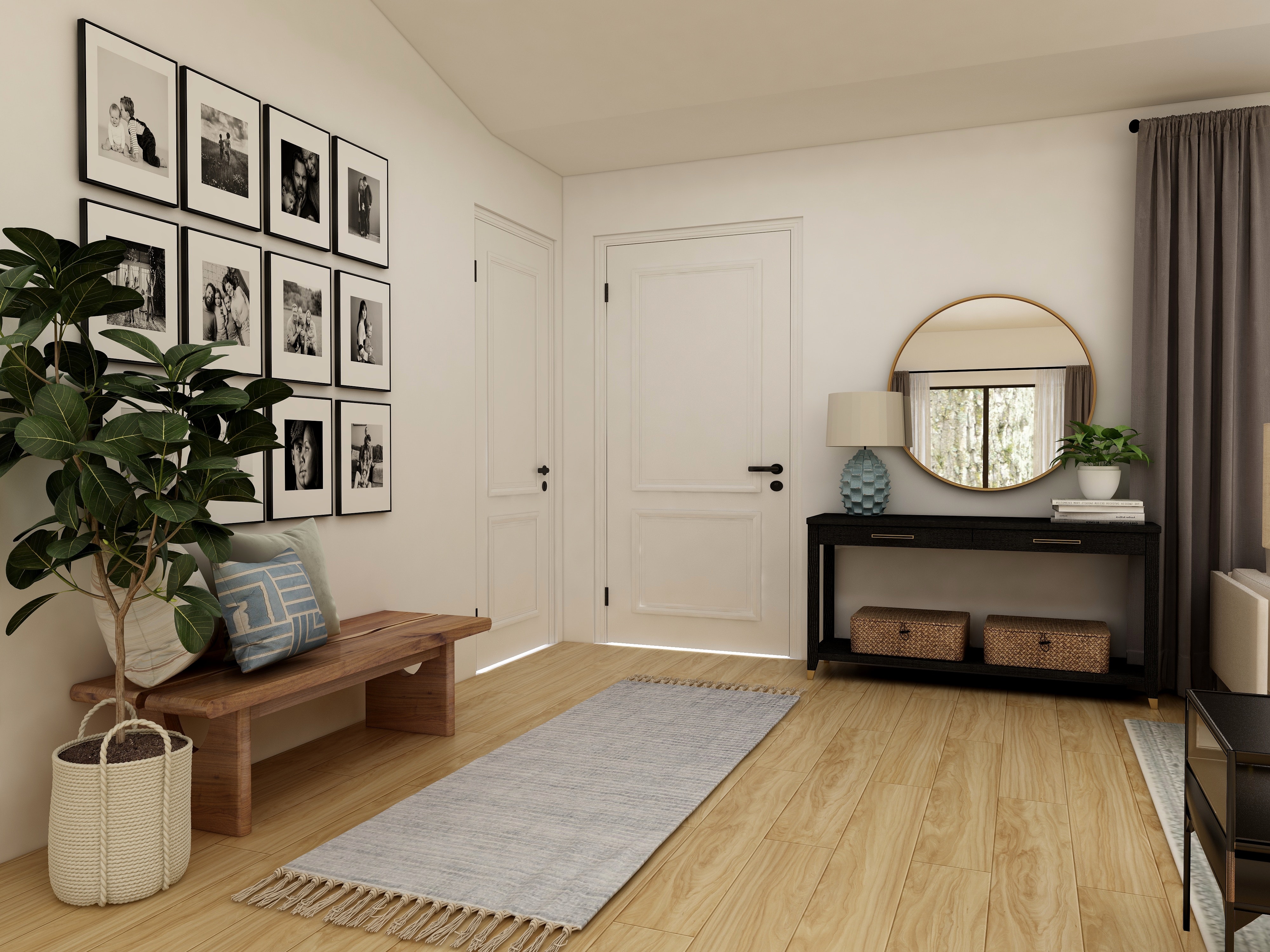 Entranceways – It's always wise to place a new area rug by your entranceway and foyer to protect your interiors from the outside world. An olefin area rug with a patterned or speckled design will not only handle moisture and foot traffic like a champion, but will also hide stains, dirt, and debris easier. You can even select a lighter-toned shade that will enhance natural light to open up your entranceway if the area feels confined. To unify the space, mirror the shape of the rug- square, rectangular, circular, or ovular- to the shape of your foyer for premium area rug placement.
Hallways – Without a doubt, hallways are an excellent location to place a new area rug since the soft additions will help cushion foot traffic, insulate sound, as well as lend balance and proportion to the design scheme. In this case, your best bet will most likely be a runner which is an elongated rectangular rug designed to serve these uniquely shaped parts of the home. Materials such as nylon or polyester will be a great fit for providing color, softness underfoot, and durability for foot traffic. Once you take measurements of your hallway, you can size your new area rug to fit the dimensions perfectly.
Living Rooms, Family Rooms & Dining Rooms – In the rooms that don't receive as much constant foot traffic, you can opt for more eye-catching looks and luxurious materials such as silk and wool. When it comes to area rug placement with coffee tables, you can decide to either put all legs under the table or just the front legs. Make sure to put felt pads under any coffee table legs that aren't on the rug to keep the table height even. For dining room area rug placement, purchase a rug that's large enough to fit all legs of the dining table and account for the chairs being pushed back from the table. In addition to matching the shape of your rug to the shape of your dining room table, add about 36 inches to the dimensions of your table to ensure it has enough coverage for a premium dining experience.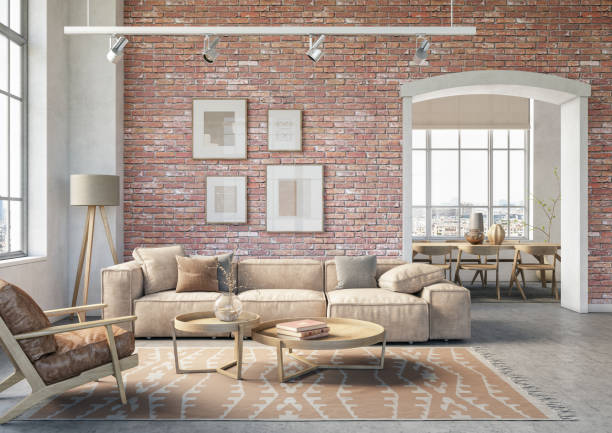 Kitchens & Bathrooms – For the areas in the home that will experience moisture such as kitchens and bathrooms, and even laundry rooms and mudrooms, you will need area rugs that can handle humidity and absorb drip-drops. Cotton area rugs are easy-to-maintain, add comfort and slip resistance, and many options are even machine washable which can easily refresh them if they get soaked. Make sure to check that the backing of your rug is suitable for your flooring type and place them in front of sinks and showers to protect your floors from excess moisture.
Since your bedroom is your own personal domain, indulge in your favorite texture and fiber that will help you unwind every night and enjoy each morning! Think of the patterns and color palette that can help tie your room designs together and our Atlanta Flooring Design Centers Inc. rug experts will help you explore the area rug placement that will uplift your interiors flawlessly.