Accent Walls And How To Choose Them
A tried and true way to add style and substance to any room, accent walls have long been a popular choice for homeowners. Simply by altering the color, shade, or patterned design of one particular wall inside a room, an accent wall can give your home a fresh new look and feel. Perhaps the ultimate value of the accent wall is the ease in which one can add to your home. With nothing more than a few coats of paint, you can dramatically change the complexion of an entire room, perhaps your entire home.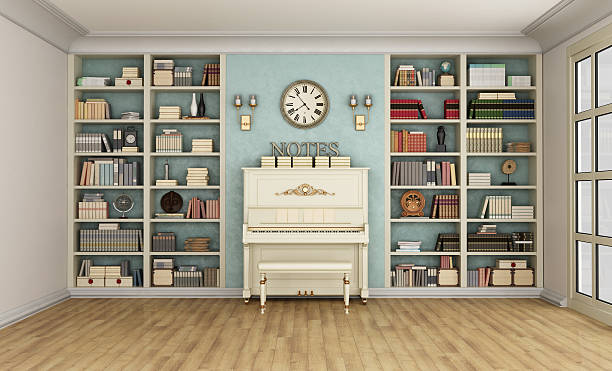 But like most home-related projects, albeit major or minor, proper thought must be put into your accent wall. By considering factors like existing architectural designs, the symmetry of the room, and your existing furniture, you, as a homeowner, can choose an accent wall that will help transform your home. Thus becoming a focal point for all who are lucky enough to set foot inside of it.
Consider Architectural Designs
When selecting an accent wall, many believe that you should opt with the first wall your eyes go to when you enter a room. While this indicator may work for some, there are many other options you might want to consider. Such as the existing architectural designs within a room.
What do we mean by architectural designs? Well, flourishes like built-in shelves, fireplaces/mantles, mounted televisions, vaulted walls or ceilings, and nooks should all be considered when deciding on an accent wall. Why? Because these are the sections of a room where eyes will naturally be driven to and thus are the sections of a room where an accent wall can make the most significant difference.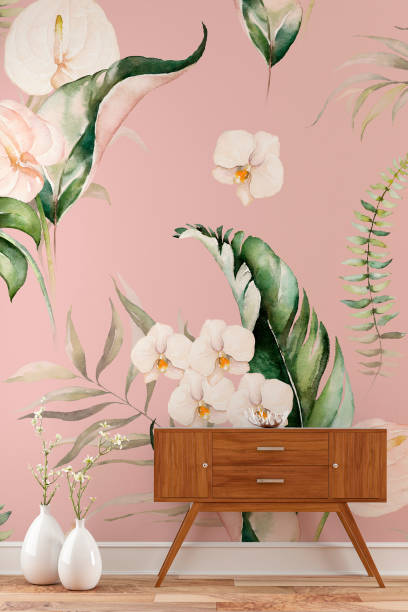 Consider The Symmetry Of The Room
If you lack an architectural signifier, consider the overall symmetry of the room when deciding on an accent wall.
Symmetry, in this case, means that the proportions of the walls are of a similar design.
Odd window placement, walls on one side of a room that don't mirror the opposite side, walls that slope, or other strange design flaws, can make for an accent wall that looks odd and out of place. Consider the symmetry and makeup of your room before deciding on which wall to make your accent wall.
Consider Your Existing Furniture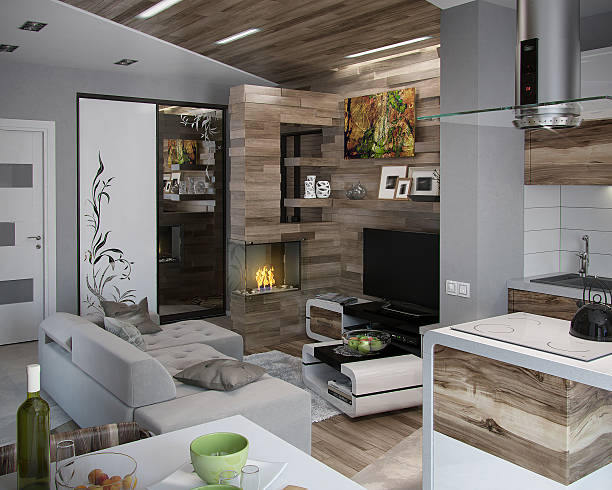 While furniture is far from permanent, when we purchase an expensive couch, chair, or TV stand, we want to ensure that the item proves to be useful for years to come. In terms of accent walls, think about your existing decoration as you select your wall and color. Your current decor, furniture, and placement of said furniture affect the overall symmetry of the room, acting as a determinant for what colors will and will not work.
For example, if you have a brown leather couch and a dark coffee table, selecting a color for your accent wall that strays away from that palette would be beneficial.
Adding an accent wall to any room in your home is an effective and inexpensive way to inject style and fun. Take the following considerations into account when you decide on which wall in your home to paint. And remember, an accent wall is not permanent, so if you do not give your room the desired aesthetic at first, you can always try again.
Considering a home project or renovation? Contact us today, and a member of our team will get back to you shortly!